Iphoria
First stop Tokyo, then New York and on to Berlin. 
The modern cosmopolitan woman masters the speed and style of the big cities like no other: 
"I am online" or the urban way of life. 
Founder Milena Jäckel is continuing her triumphant journey through the fashion scene 5 years after launching IPHORIA in Berlin. 
Drawing on inspiration from her travels, designer Milena Jaeckel captures the colourful shimmering lights of a new big city and the diverse cultural highlights that come with exploring an unknown place. 
Iphoria stands for fashionable accessories for the urban cosmopolitan woman. Through customisation the endless possibilities for the collection create an original look for any fashionista. Ranging from leather initial stickers and add-on sneaker patches to a trend led ready-to-wear collection of cashmere and statement t-shirts that can also be personalised. 
The Iphoria journey has just begun and we are looking forward to take you with us.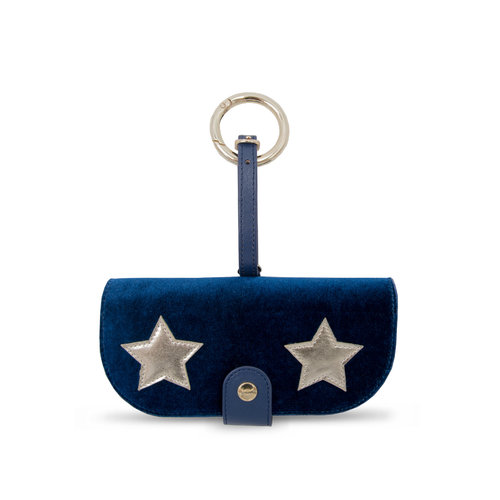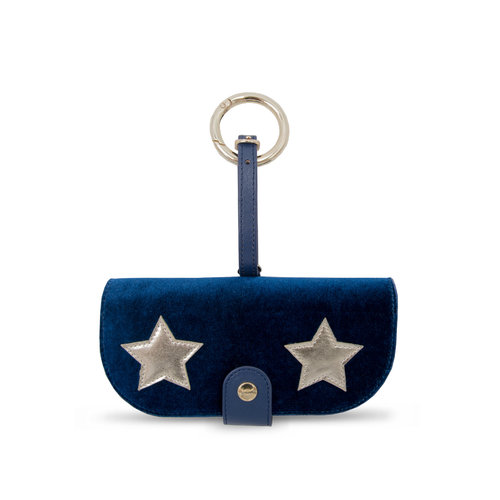 Suncover in Vegan Leather from the brand Iphoria.
Read more
Ordered before 12:00, delivered tomorrow.